Measured Building Surveys in Sunbury-on-Thames
Feel free to contact us for any questions and doubts​
Measured Building Surveys in Sunbury-on-Thames by CD Surveys Ltd Land & Building Surveyors
Sunbury-on-Thames, located in Surrey, United Kingdom, boasts a captivating blend of natural beauty and historical charm. Amidst this picturesque backdrop, CD Surveys Ltd Land & Building Surveyors offers comprehensive Measured Building Surveys, delivering accurate and detailed information crucial for architectural and construction projects.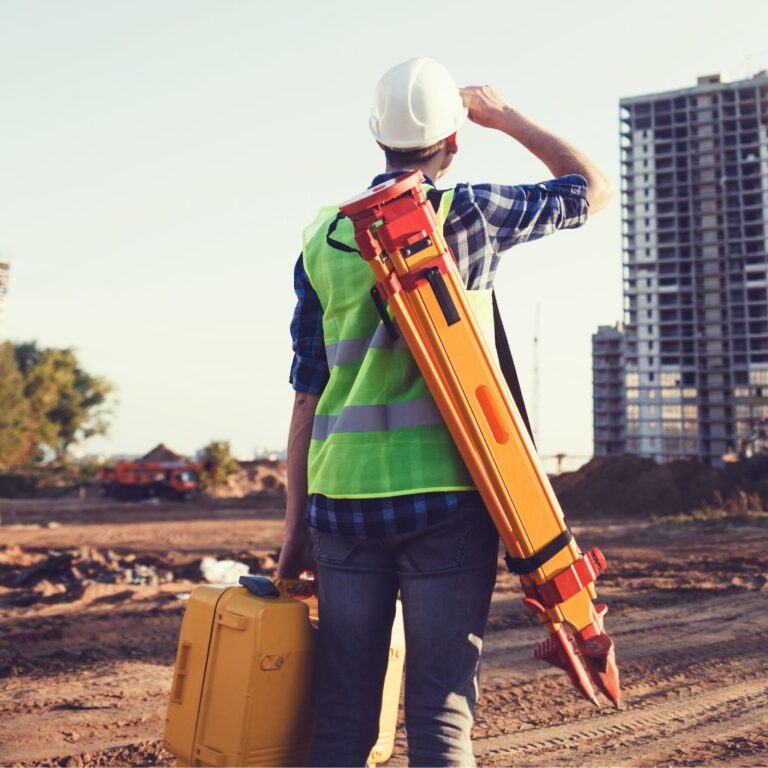 Do you need a quote for a survey?
Feel free to contact us by clicking here to complete the brief online form.
Unraveling the Power of Measured Building Surveys
At CD Surveys Ltd, we recognize the significance of precise measurements for your building projects. Our Measured Building Surveys combine advanced technologies and skilled surveyors to capture detailed data of the existing building's layout, dimensions, and features.
Whether you need floor plans, elevations, or cross-sections, our Measured Building Surveys provide a solid foundation for designing and planning renovations, refurbishments, or new constructions. We meticulously document the structural elements, ensuring a complete and accurate representation of the building.
Empowering Your Building Projects
CD Surveys Ltd's Measured Building Surveys empower architects, engineers, and construction professionals to make informed decisions. The comprehensive data captured during the survey process ensures that your projects progress smoothly, avoiding costly delays and surprises during construction.
With our expertise in Measured Building Surveys, we cater to a diverse range of projects, including residential, commercial, and industrial buildings. Our team is dedicated to delivering accurate and timely survey results, enabling you to focus on bringing your vision to life.
We Offer A Variety Of Land Surveys
CD Surveys Ltd Land & Building Surveyors has extensive experience running all types of surveys. Here is a brief list of the land surveying work we do in Sunbury on Thames:
Recording and measuring the terrain is the primary objective of our topographical surveys. Our surveys cover an array of features such as kerbs, boundary demarcations, walls, fences, service covers, pylons, and roads. We provide data in both 2D and 3D formats to meet your specific needs. Our team utilizes advanced equipment and technology to ensure the highest accuracy and reliability.
We specialize in boundary surveys that provide crucial data to help settle disputes related to property boundaries. We offer professionals accurate information needed to make informed decisions. Our team consists of highly skilled professionals with extensive knowledge and expertise in land surveying. We are committed to delivering exceptional service to our clients, ensuring that their needs are met and their expectations are exceeded.
We offer the provision of long and cross-sections from ditch or river surveys, preferably from a digital terrain model (DTM) of the site. This data can be used to calculate flows and volumes in a hydraulic model. Our team uses advanced technology and equipment to ensure accurate and reliable results.
Contours are used to depict the "undulations" on the surface of any land or elevations in the site or area in question. These are typically shown at quarter or half-meter intervals related to the site or Ordnance Survey Grid System and height datum. On elevations, contours can show irregularities with the contours depicted at 5-10mm and could show "sags or bulges" in the facade or structure. At CD Surveys, we can process data supplied by ourselves or a third party and present it as a fully edited three-dimensional Digital Terrain Model (DTM). This model is perfect for Engineering Design on Microstation MX (MOSS) or the PDS design systems.
Location-Specific Expertise
Having served the community in Sunbury-on-Thames and beyond, CD Surveys Ltd understands the unique architectural heritage and building regulations of the area. Our in-depth knowledge of the local context allows us to conduct Measured Building Surveys that align with the region's architectural aesthetics and building requirements. For reliable and detailed Measured Building Surveys in Sunbury-on-Thames, CD Surveys Ltd is your trusted partner. Whether you are planning a renovation project or require accurate building data for construction purposes, our team is committed to providing top-quality survey services.